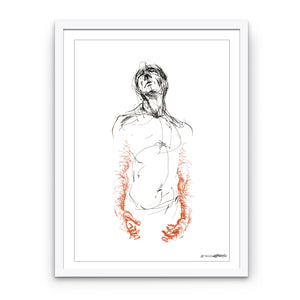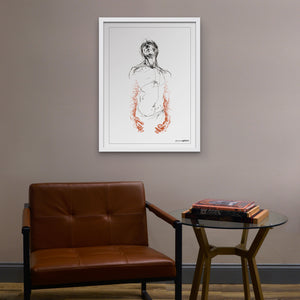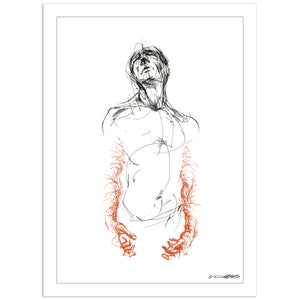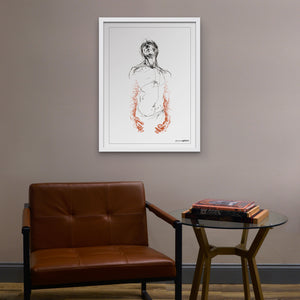 Full Failure - All American Hero
This two color print is about how you perceive yourself and how you are perceived by others. Outside you look successful and on top of the world while inside you know you're a loser. Rational and irrational thoughts.
Printed on 270 GSM acid-free matte fine art paper.